Creating Phenomenails Website
Creating Phenomenails website for mobile nail services. Get more inbound leads, to increase brand awareness and organized booking.
This client was using Instagram for booking nail services. After graduating with a certificate it was time to upgrade.
Our design must get more inbound leads, increase brand awareness and developed with a backend to manage booking.
We started with the logo, simple and fun. In the final revision we removed the O nail polish, so the name was easily readable (this is the before logo).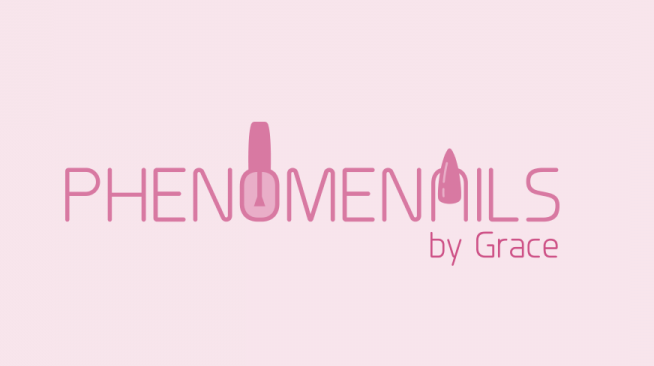 The front page had to feel relaxing, inspiring and professional.
We added her services in a simple layout. There were multiple revisions to this as we worked with Phenomenails to create the best layout.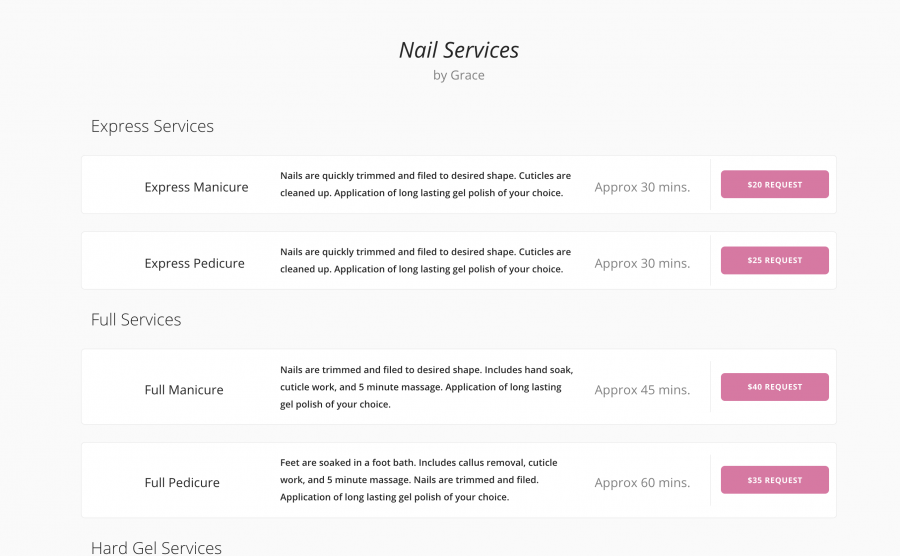 For this website we needed a booking page for clients to select a date and time and the services. An email is sent to Phenomenails to either accept, reschedule or decline the appointment. The customer then recieves an email for further communication!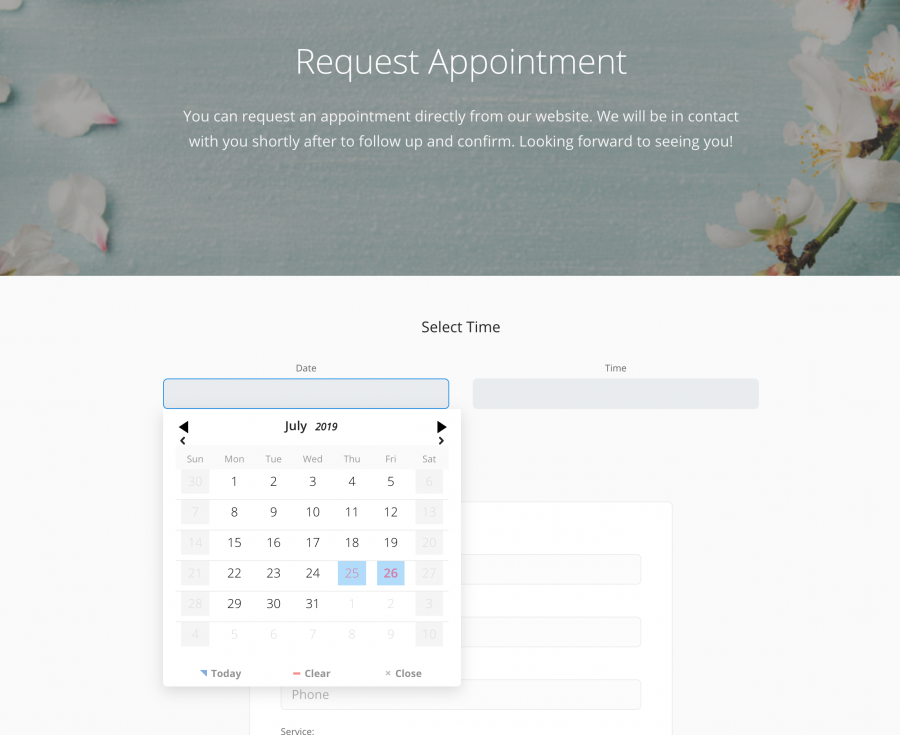 We added an instagram feed.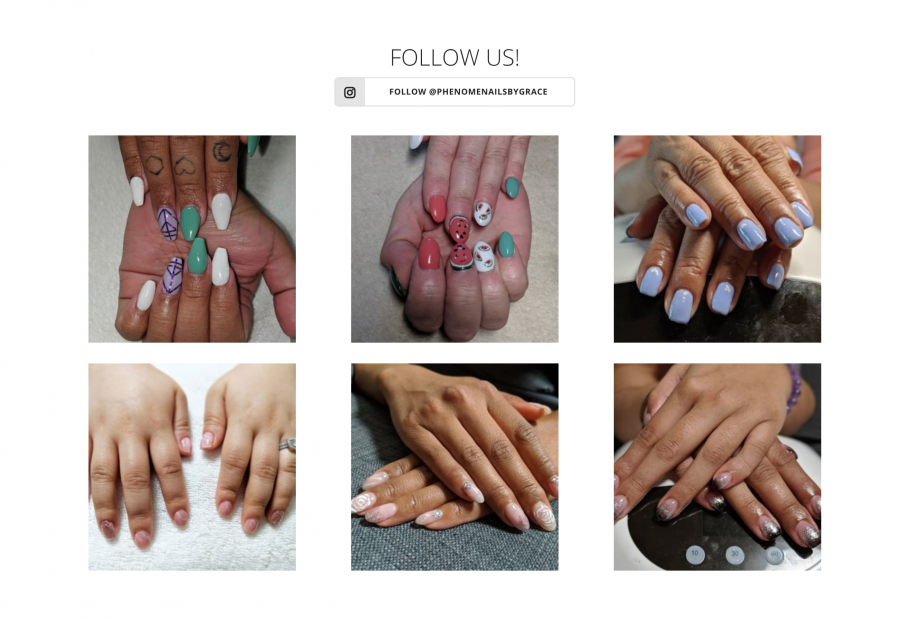 And a contact us page, with a Google captcha to avoid spam!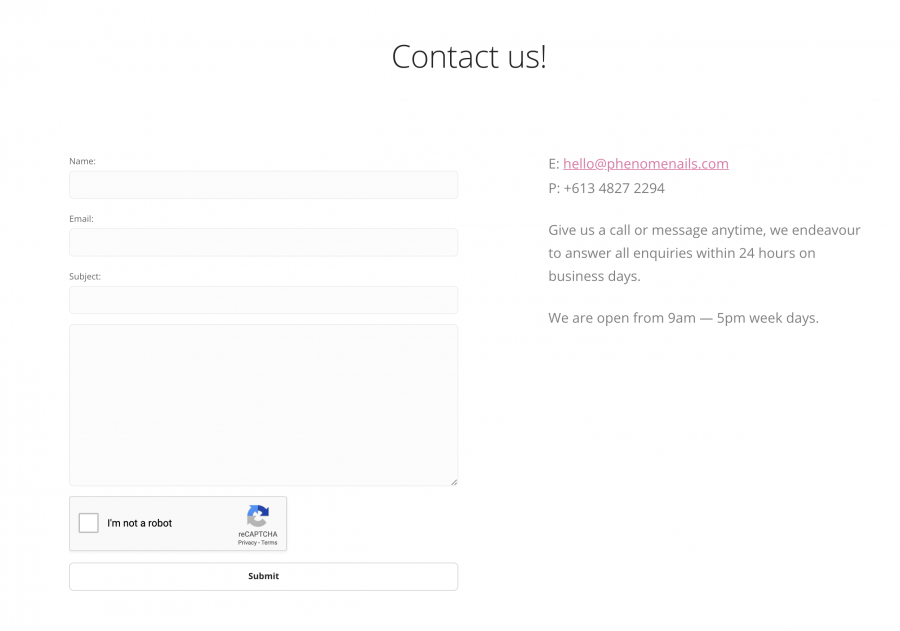 Finally, ending the website with a call to action. Request an appointment! This is important as most users will scroll to the bottom of the page.

The website is hosted on Robs Studio servers - with a dedicated domain name, custom email addresses and nightly backups.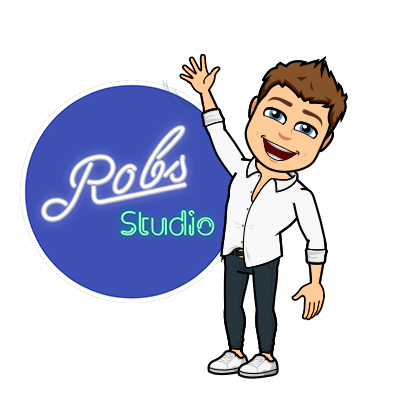 Hey I'm Rob, I have been creating tech startups and internet marketing for 10 years. Working with tech companies such as Monster Cable, Logitech and more. With millions of hits on YouTube, and thousands of happy customers - I've got knowledge in every aspect of internet marketing.
Contact anytime for free one on one help - I specialize in tech startups. Then from start to finish we can create the best web app, shop, blog or graphic design... including logos, banners, ads and more. I like to be humble, but it's true! Let's focus on the future, take risks and create.