Creating an Auto Body Website
Goal: Eye catching and graphically appealing, more quote requests, and educate audience. Photo Galleries, on-site videos, quick contact form.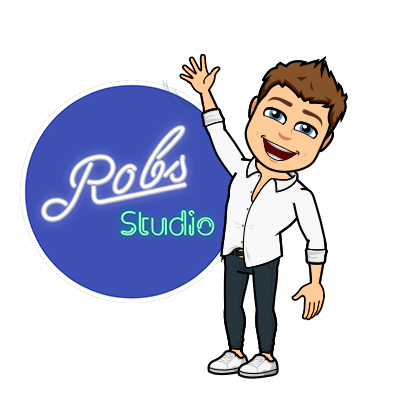 Hey I'm Rob, I have been creating tech startups and internet marketing for 10 years. Working with tech companies such as Monster Cable, Logitech and more. With millions of hits on YouTube, and thousands of happy customers - I've got knowledge in every aspect of internet marketing.
Contact anytime for free one on one help - I specialize in tech startups. Then from start to finish we can create the best web app, shop, blog or graphic design... including logos, banners, ads and more. I like to be humble, but it's true! Let's focus on the future, take risks and create.